Dedicated to Your Prosperity
---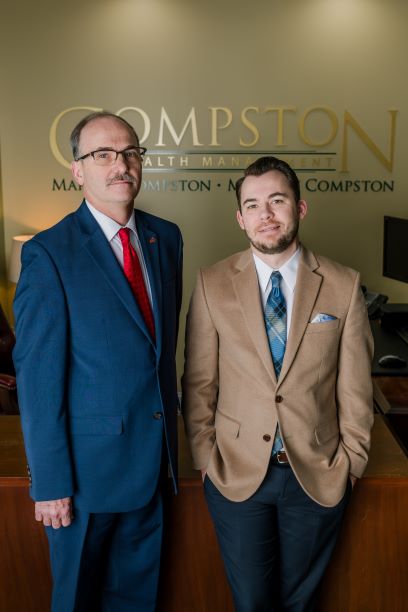 Compston Wealth Management succeeds by combining the strengths of traditional financial planning - integrity, care, and service - with the diligence, vision, discipline, and excellence of traditional investment management. We are a family-based practice which shares over a decade and a half of working together and a combined experience of over four decades in the Financial Services arena.
The professionals at Compston Wealth Management are dedicated to providing personalized, goal-based planning and investment guidance to clients from all walks of life. Specializing in Retirement Planning, Estate Planning, Generational Transitions, and Wealth Management, our bespoke process can help guide you to the life and legacy you desire.
You can always reach us at (740) 442-7111 or casey@compstonwealthmanagement.com.